St. Francis of Assisi
Francis of Assisi was a poor little man who astounded and inspired the Church by taking the gospel literally—not in a narrow fundamentalist sense, but by actually following all that Jesus said and did, joyfully, without limit and without a sense of self-importance.
Read More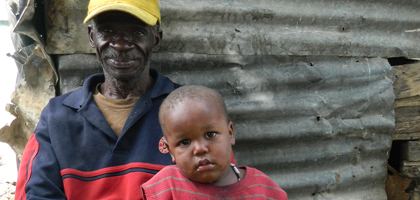 2017 Dominican Republic Mission
Join the Franciscan and Friends Music Mission Retreat to The Dominican Republic.
Music, Recovery, Faith. Nov 2017.
"Go to the poor and you will find God"-Saint Vincent de Paul
Join us
A Crying Need
Our poverty today as regards evangelization is not so much lack of good critical thought as lack of good artists.  What we lack are theologians, preachers, teachers, songwriters, painters and the like who can make new images that can take the word of God.
Read More